29/05/2020
New technology set to transform railway performance on Transport for Wales network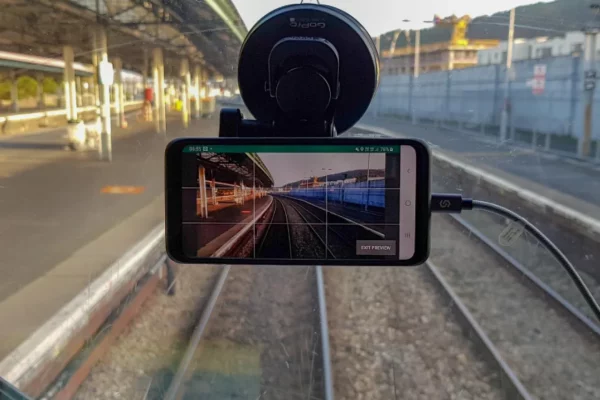 Transport for Wales has partnered with One Big Circle Ltd to fit smart cameras on trains to automatically record, analyse and report vegetation risks on the Wales and Borders routes.
It will be the first time technology has been used in this way in the rail industry.
The Automated Intelligent Video Review system (AIVR) is a lightweight train-borne device that sits inside the windscreen of the train cab and automatically captures video data and other locational and telemetry data as the train travels the network.