16/06/2021
Video tech pioneer One Big Circle secures coveted contract extension with Transport for Wales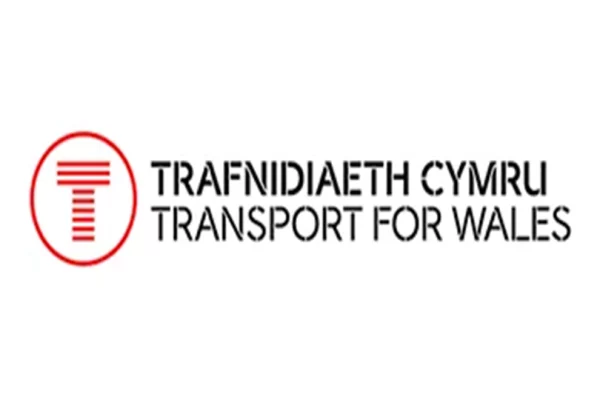 Pioneering video technology and AIVR (Automated Intelligent Video Review) specialist, One Big Circle, has secured a three-year contract from Transport for Wales (TfW) to augment its on board fleet technology, as part of a wider move to further enhance safety across Wales' rail network.
The three-year agreement will expand on a well-established partnership and follows on from an initial trial and 12-month partnership that has seen TfW utilising One Big Circle's ground-breaking AIVR technology on board its fleet of trains. A fleet of smart video cameras have been rapidly deployed in TfW's cabs to automatically record data and enable risk analysis and remote monitoring on the Wales and Border routes, to radically improve safety and performance across the network.
Since its inception, the partnership has made a significant operational impact as it is the first time the innovative video system and its subsequent technology has been used across the TfW network. The trailblazing technology was designed to make critical video data instantly accessible online with reporting and analysis tools developed to meet the industry requirements. Through the video footage, hazardous changes in vegetation, obscured signs and signals or change in the infrastructure for example, can be detected and responded to quickly.  The number of physical site visits and people required on the track is then significantly reduced, increasing workforce safety.
Tens of thousands of miles of data has already been captured automatically and over 4,000 hours of data has been reviewed and analysed by multiple disciplines, from Driver Trainers to Level Crossing Managers to Signal Sighting and more.
Director of One Big Circle, Emily Kent, commented: "To be able to continue the partnership with Transport for Wales, our first ever rail client, is a real testament to how our collaborative approach is valued, and demonstrates that our technology is making a significant difference to improving the safety of the rail industry. TfW has really embraced the cutting-edge video platform, highlighting their appetite and enthusiasm for employing innovative solutions with multiple users and working collaboratively with their partners at Network Rail to deliver a safer and more reliable railway.
"We have thoroughly enjoyed working closely with the team at TfW over the last 12 months, making it a fantastic first partnership for our venture into the rail industry. We are really looking forward to taking our relationship further with TfW over the next three years and ensuring AIVR is helping them make Wales' rail network as safe and collaborative as it can be."
Rick Fisher, Seasonal planning Manager at Transport for Wales, said: "We're very pleased to extend our work with One Big Circle for a further three years and continue to be at the forefront of using this innovative technology.
"Working closely with Network Rail over the last 12 months we've been able to use this technology to identify issues and improve safety and performance across the network.
"The benefits to Transport for Wales and Network Rail have been significant and more importantly it will help us improve our services for the customers we serve across the Wales and Borders network."
One Big Circle's award-winning AIVR system provides continual, up-to-date video footage from operational vehicles that can be accessed instantly via the secure dashboard, reducing safety risks and delivering increased efficiencies and improvements in performance across the network. The data is transmitted instantly via 4G and accessed securely via the cloud.