08/04/2019
What is Intelligent Video?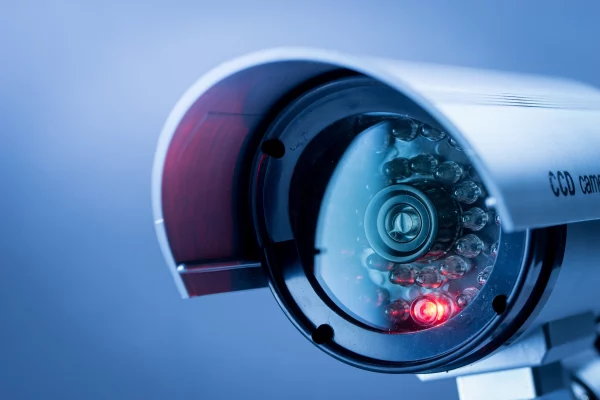 Our University of Bristol intern Zoe shares her thoughts with us on what Intelligent Video means and its' applications in the real world.
Intelligent video combines artificial intelligence and analytical surveillance to create a platform upon which monitoring can effectively take place. It works in such a way as to capture video data and then through the use of analytical software it is able to decipher the data being recorded. Intelligent video has the ability to flag up issues such as a car being parked illegally or the presence of an unattended object within an area.
The uses of intelligent video can be used in a range of businesses from industrial parks and military bases to the health industry and public spaces.
Take the retail world for example, customer experience plays a large part in retail commerce yet faced with the problem of in-store product location and long queues customers are fast turning to the alternative option of online shopping for shopping purposes. This is where technology can play a part. Intelligent video technology can help improve customer experience by tracking customer numbers through people counting as well as monitor queues in real time, alerting store managers to the necessity of opening up a new check out lane.
Intelligent video is also extremely beneficial in the transport industry such as in the railway network. The technology is able to autonomously detect objects that are different from the background – such as people, luggage, bicycles, pushchair, mobility scooters, etc. – and estimates their position in relation to the yellow line, rails, and coach doors. It processes this information across multiple cameras along a platform and within trains to provide valuable information to staff and passengers in real time. This not only improves upon the safety aspect but also help relieve driver stress and pressure through the ongoing detection of risks.